IMMUNE-IMAGE
Specific Imaging of Immune Cell Dynamics using novel tracer strategies
ABOUT THE PROJECT
Our vision is to set up a sustainable and flexible platform for molecular imaging of immune cell dynamics using novel tracer strategies. New immunotracers will enable smart monitoring of immunotherapies and widespread usage of a personalized medicine approach.
Background
Immunotherapies are revolutionising the treatment of many cancers and inflammatory diseases. However, immunotherapies are not always successful due to specific disease features in each patient and adaption of the immune system and the tumor during treatment. Therefore, there is an urgent clinical need to assess the immune status of individual patient and to regularly monitor the response to immunotherapy. 
Main objective
Immune-Image will develop methods to visualize and study the immune cells involved before, during, and after immunotherapy, allowing selection of the right treatment for the right patient at the right time.
consortium
Immune-Image brings together 22 key stakeholders from across 9 countries. This consortium comprises 10 academic institutions, 4 SMEs, 1 patient organization and 7 pharmaceutical companies.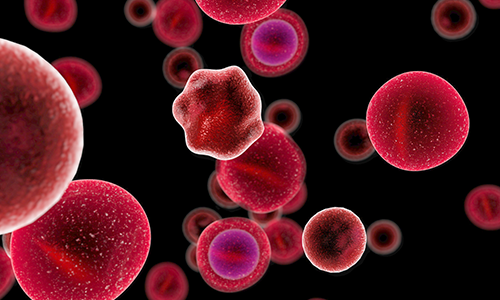 A year after the start date of the Immune Image project its first annual meeting will be held. The Immune-Image consortium consists of 22 partner institutes and over 125 scientists key players from across 9 countries. Collectively they bring extensive expertise,...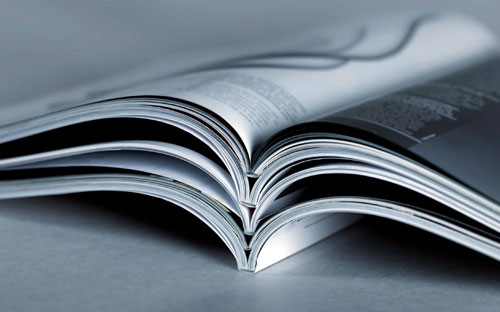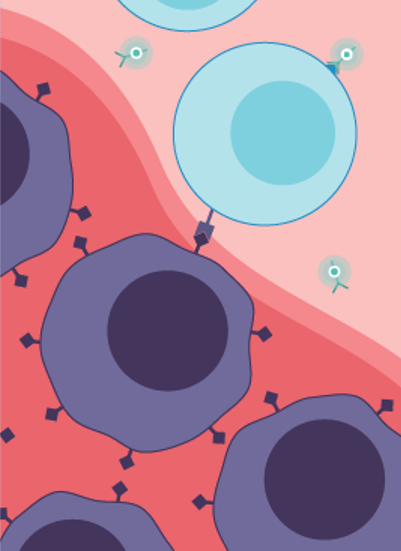 The Immune-Image project aims to develop and implement a novel non-invasive molecular imaging platform for assessing immune cell activation and dynamics in oncology and inflammatory diseases, both in animal models and in patients. If you would like to read more about...