IMMUNE-IMAGE
Specific Imaging of Immune Cell Dynamics using novel tracer strategies
ABOUT THE PROJECT
Our vision is to set up a sustainable and flexible platform for molecular imaging of immune cell dynamics using novel tracer strategies. New immunotracers will enable smart monitoring of immunotherapies and widespread usage of a personalized medicine approach.
Background
Immunotherapies are revolutionising the treatment of many cancers and inflammatory diseases. However, immunotherapies are not always successful due to specific disease features in each patient and adaption of the immune system and the tumor during treatment. Therefore, there is an urgent clinical need to assess the immune status of individual patient and to regularly monitor the response to immunotherapy. 
Main objective
Immune-Image will develop methods to visualize and study the immune cells involved before, during, and after immunotherapy, allowing selection of the right treatment for the right patient at the right time.
consortium
Immune-Image brings together 22 key stakeholders from across 9 countries. This consortium comprises 10 academic institutions, 4 SMEs, 1 patient organization and 7 pharmaceutical companies.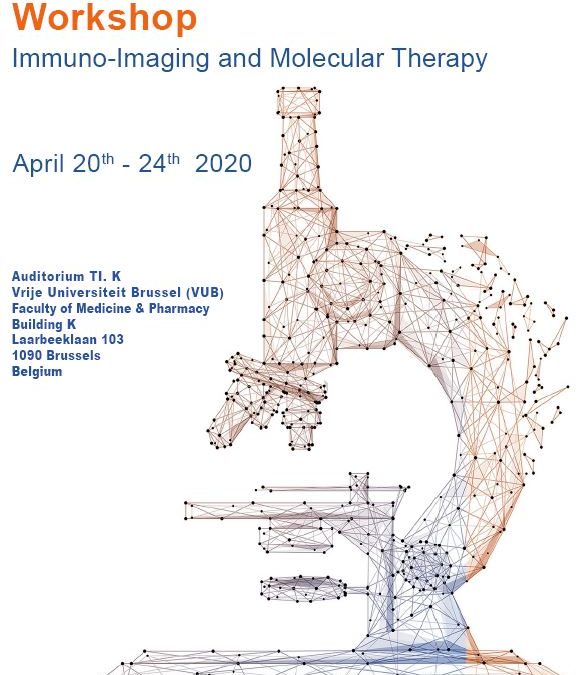 Several Immune-Image partners are organising and giving lectures in the ICMI workshop 'Immuno-Imaging and molecular therapy'. Due to the current pandemic, the workshop will happen through live webcasted lectures in dedicated time slots from April 20-24, 2020. This...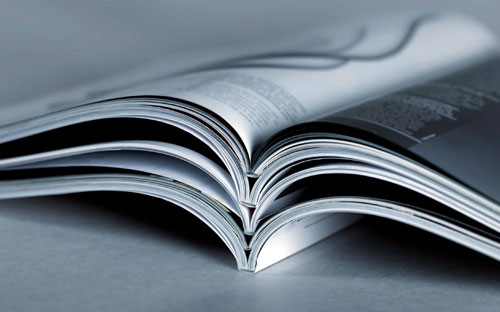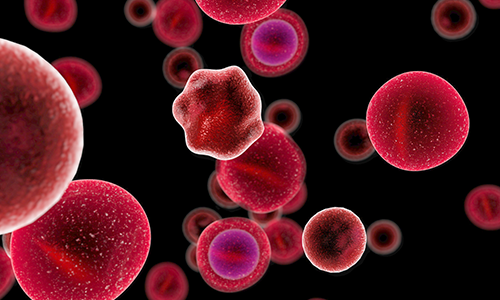 Innovative Medicines Initiative awards 30 Million Euro grant supporting research into novel tracer strategies for clinical imaging of immune cell dynamics The Innovative Medicines Initiative Joint Undertaking (IMI2 JU) project 'Immune-Image' has been approved for...