Immune-Image
Specific imaging of immune cell dynamics using novel tracer strategies
Establishment of a sustainable and flexible platform for molecular imaging of immune cell dynamics using a broad range of novel tracer strategies. New immunotracers will enable smart monitoring of immunotherapies and widespread usage of a personalised medicine approach.
Background
Immunotherapies have become one of the most effective treatment options in cancer and inflammatory disease. The efficiency of immunotherapies depends on drug response, which is systemic, spatial and dynamic. Therefore, careful selection and monitoring of therapy is paramount.
Main objective
Development of a novel non-invasive imaging strategy for assessing immune cell activation and dynamics in oncology and inflammatory disease, in animal models and in patients.
consortium
Immune-Image brings together 22 key stakeholders from across 9 countries. This consortium comprises 10 academic institutions, 4 SMEs, 1 patient organization and 7 pharmaceutical companies.


Immune-Image will focus on developing and implementing molecular imaging technologies, from immunotracer design to testing in clinical research.
Immune-Image will design, synthesize, evaluate and validate new immunotracers in a strongly translational and reverse-translational manner: from bench to bedside and back. This approach answers the clinical need for immunotracers that can monitor, or even predict, immunotherapy outcome.
Combining information from functional (PET tracers, diffusion-weighted MRI, OI), structural (MRI or CT), advanced image analysis and radiomics, as well as biomarker data from biopsies and blood samples, will allow us to obtain a comprehensive assessment of various aspects of the immune response in individual patients.
impact
Immune-Image will obtain exhaustive immunological profiles of the patients, leading to the development of personalised immunotherapies to the benefit of the patients. Immune-Image will impact on:
1) Advancing the field of immune cell image by delivering a systematic immunotracer generation platform, a ready-to-use set of validated PET and OI tracers and regulatory accepted standardised protocols with validated immune-imaging approaches.
2) Advancing clinical and healthcare practice, improving European citizens' health and wellbeing, and making these sustainable.
3) Boosting and optimising drug discovery.
4) Basic and translational research by improving the understanding of immunotherapy and facilitating R&D activities relevant to other diseases that have an immunological component.
consortium
Immune-Image is composed by 22 stakeholders, both public and private, experts in areas of imaging sciences, tracer development, chemistry, data science, immunology, oncology and inflammatory diseases. Within Immune-Image, the leading institution will be Roche and coordinating institution will be VUMC.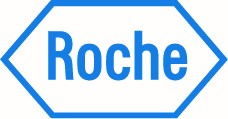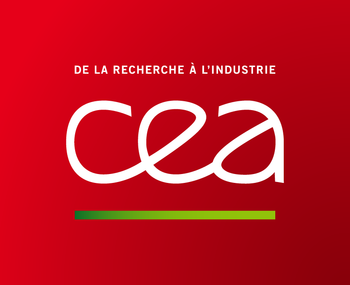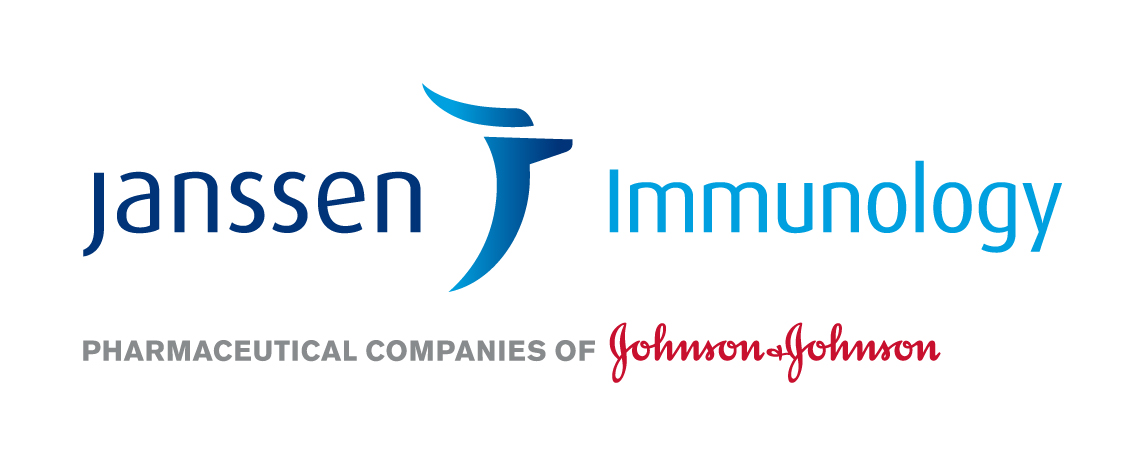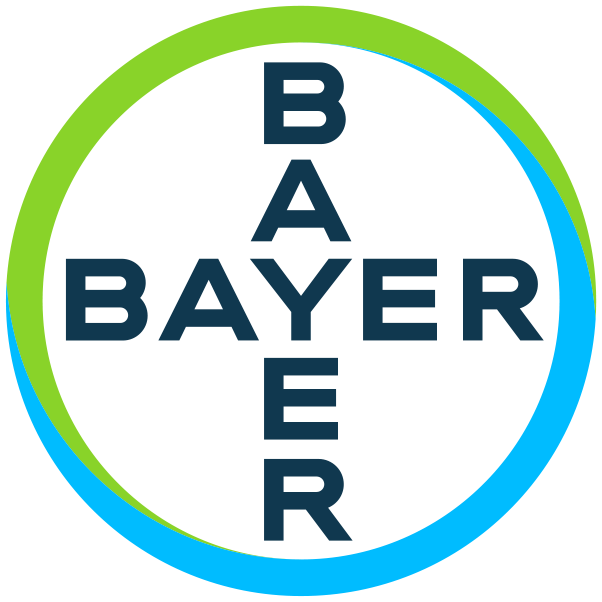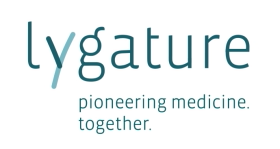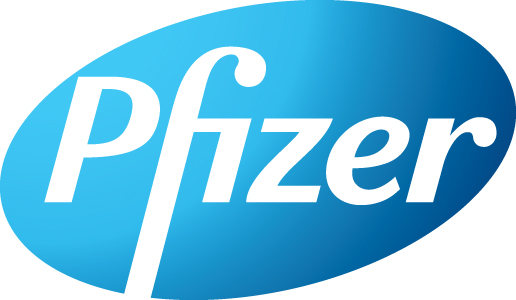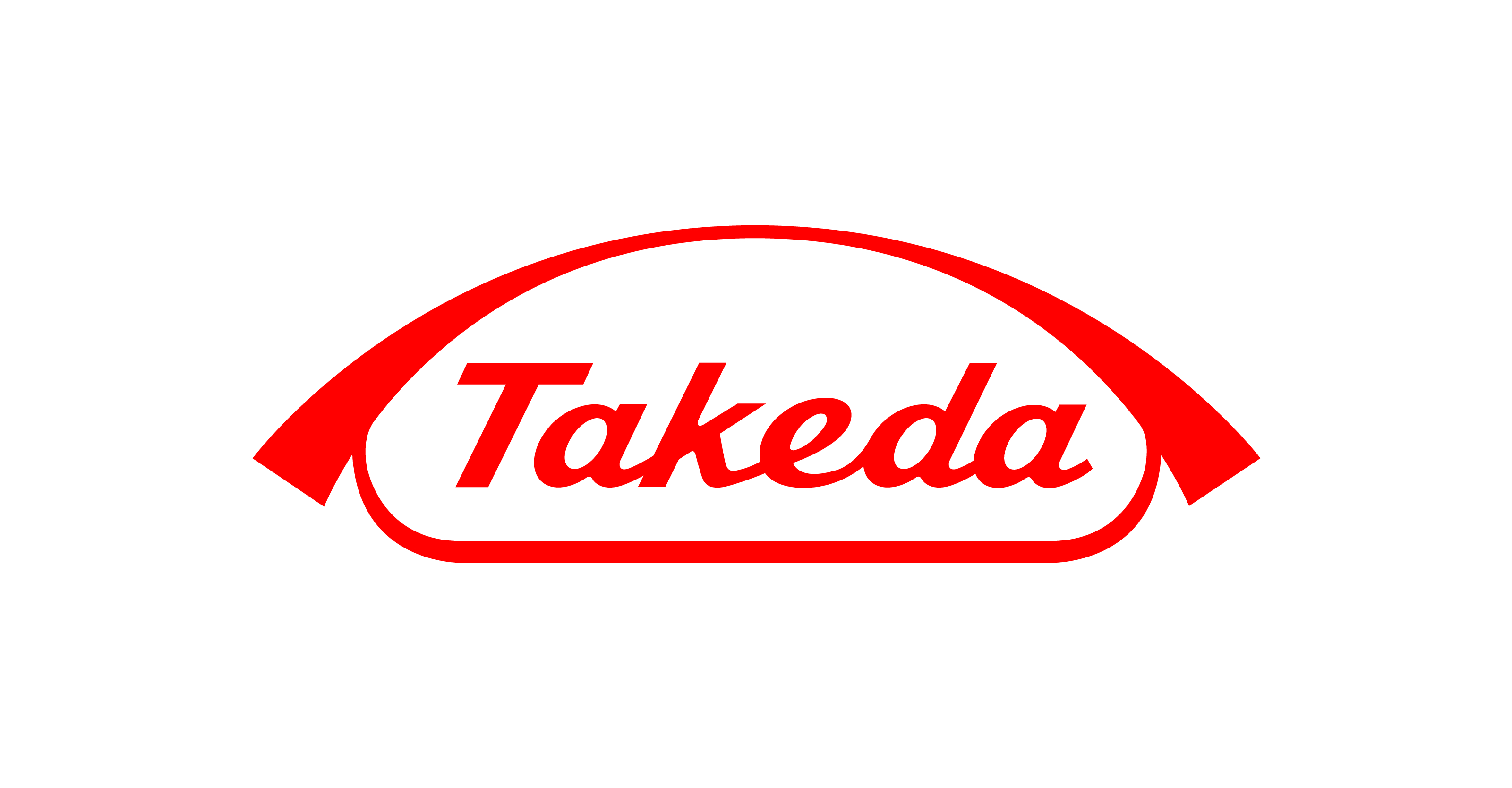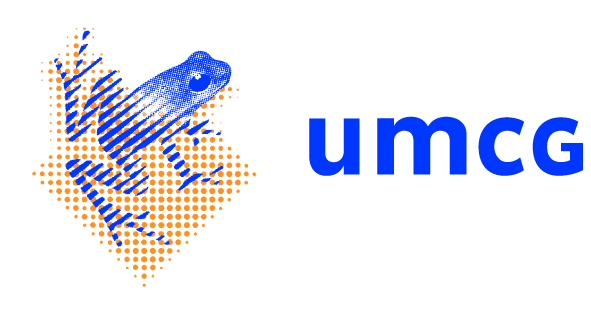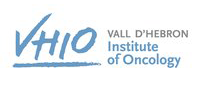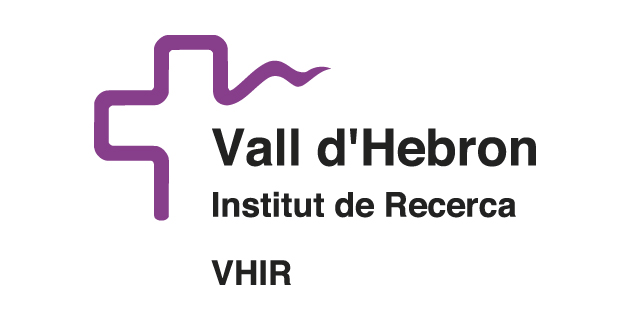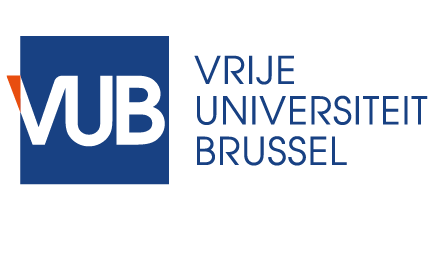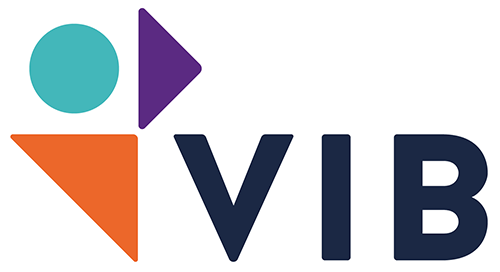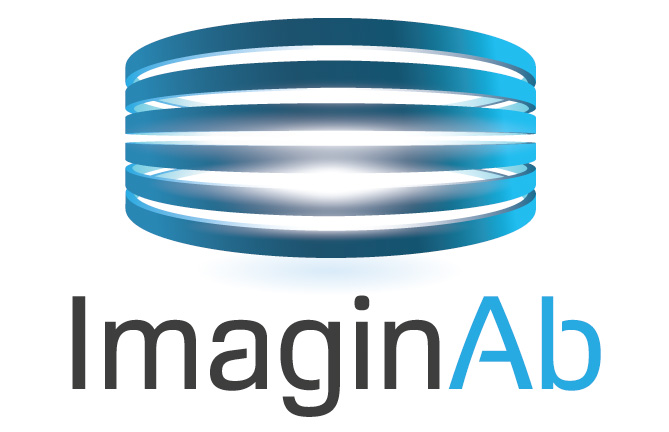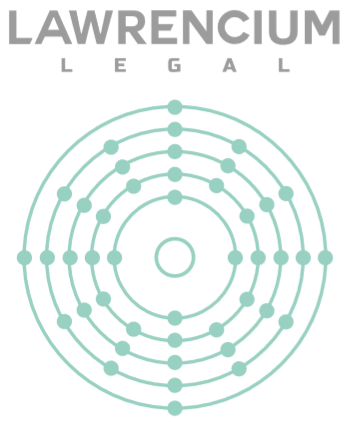 The Immune-Image Consortium and the Immune-Image Consortium partners' names and logos and all related trademarks, trade names, and other intellectual property rights are the property of the Immune-Image Consortium partners and cannot be used, copied or distributed in any way without the express prior written permission of the Immune-Image Consortium partner concerned.