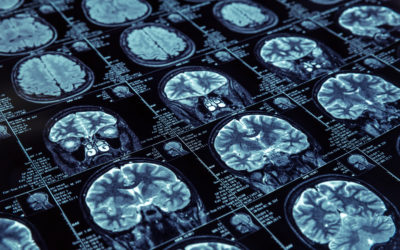 ABSTRACT Introduction In vivo positron emission tomography (PET) and magnetic resonance imaging (MRI) support non-invasive assessment of the spatiotemporal expression of proteins of interest and functional/structural changes. Our work promotes the use of a volumetric...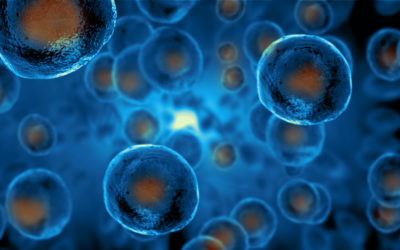 ABSTRACT BACKGROUND Tumor-associated microglia and macrophages (TAMs) and myeloid-derived suppressor cells (MDSCs) are potent immunosuppressors in the glioma tumor microenvironment (TME). Their infiltration is associated with tumor grade, progression, and therapy...
PROTOCOLS
This section will be updated with Immune-Image protocols.