Meet the partner: University of Cambridge
Kevin Brindle is Professor of Biomedical Magnetic Resonance in the Department of Biochemistry at the University of Cambridge and a Senior Group Leader in the Cancer Research UK Cambridge Institute. The current focus of his work is to develop novel imaging methods to detect cancer, disease progression and to monitor early tumour responses to treatment.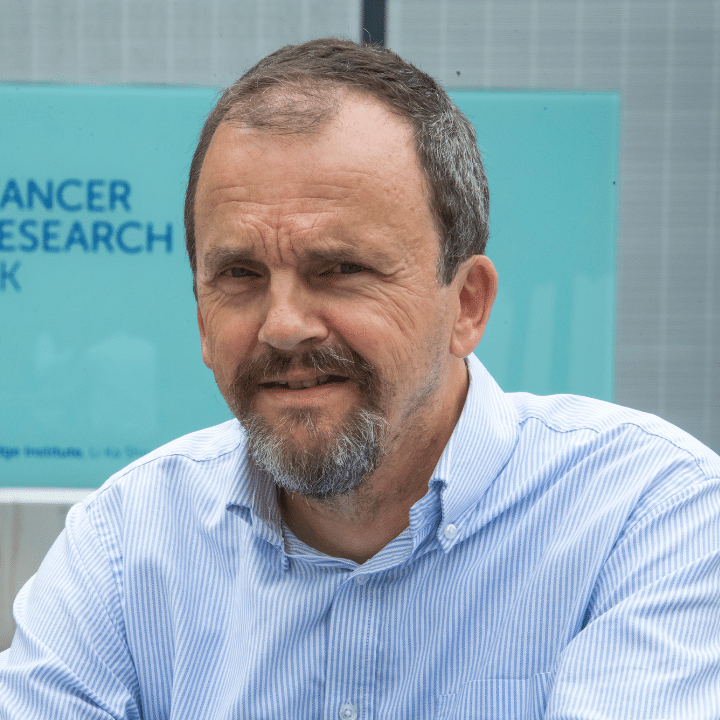 Together with his research team, Kevin has been developing novel gene reporters for tracking cells in vivo. This has included a multi-modal reporter (oatp) whose expression can be detected in vivo using MRI, PET, NIR and photoacoustic imaging. They are using this reporter in the Immune-Image project to track adoptively transferred CAR-T cells in mouse models of cancer.
How do you see the added value of your research team in the Immune-Image project?
We will track CAR-T cells using MRI, PET, NIR and photoacoustic imaging and use these measurements to cross validate PET measurements in which the cells are tracked using radiolabelled nanobodies. We also believe that our technique is clinically translatable, and the ultimate aim is to track Oatp-expressing CAR-T cells in patients, where we could use MRI and PET to investigate the factors affecting CAR-T cell accumulation in solid tumours.
There are many consortia and scientific projects University of Cambridge can be a part of. How do you select the one you would like to set up a partnership with?
In all the consortia that I am involved in at the present time, and the consortia that I have been involved in previously, I have been invited to join through meetings with the coordinators and other people involved at scientific meetings.
What is something you are proud of in this project?
I think bringing together the leading European scientists in immune imaging, together with our industrial partners, is really the best way to make significant progress in this area.
Want to stay up to date about the Immune-Image project? Subscribe to our newsletter!