Patient interview: TOM VAN DER WAL
We interviewed Tom van der Wal from The Netherlands about his experiences with immunotherapy. Tom has Multiple Myeloma (Kahler) and was diagnosed in 2016, treated in VUmc Amsterdam, and was in remission in 2017. Unfortunately, the Multiple Myeloma returned in 2021. We asked him how he found out about immunotherapy, which treatment he received, and what his expectations were of the treatment.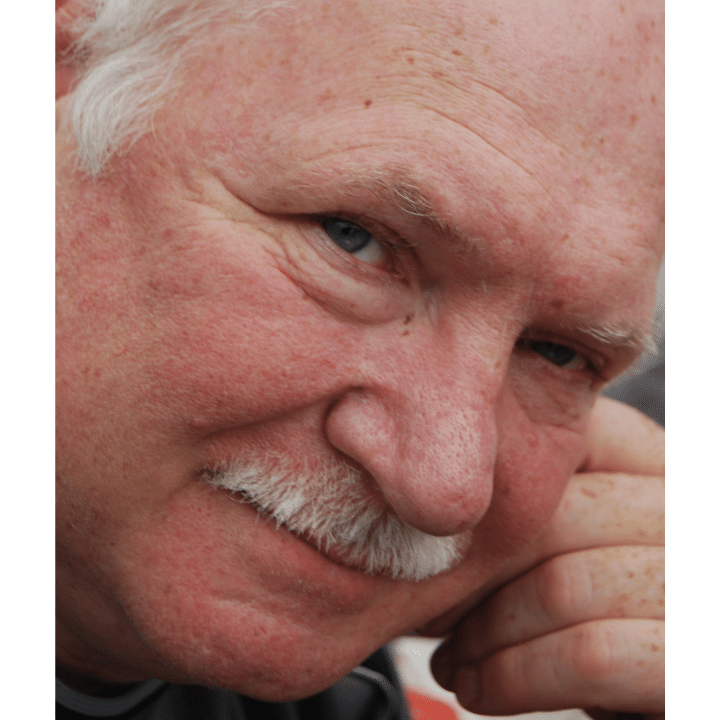 How did you learn about the immunotherapy?
I searched on the internet for available trials and best doctors.
What type of immunotherapy treatment did you receive? Was it combined with other treatments?
I got chemo, stem cell transplantation, and I was treated with Daratumumab in 2017 in VU Medical Centre in Amsterdam.
Were you able to receive all relevant information about immunotherapies and was it easy for you to understand?
I am well-informed about cancer, but I received additional support from the doctors and of course an informed consent explanation.
What were your expectations?
The only thing I am thinking is: Survive! I created a blog website where I keep family and friends updated on my situation (www.tomvanderwal.nl). Here I give regular updates about my health and diseases. I'm in the middle of the treatment with Daratumumab, and the results are important for the follow-up: A stem cell transplantation or maintenance therapy?
Have you experienced any side-effects?
Neuropathy, which is damage or dysfunction of one or more nerves. This typically results in numbness, tingling, muscle weakness and pain in the affected area. I also feel tired a lot of the time.
How do you feel today?
Good enough, while I know I'm in remission for Multiple Myeloma (Kahler) and being treated again with Daratumumab and Revlimid in the VUmc (2022). I am a heredity carrier of the Li-Fraumeni Syndrome and follow a prevention program in the Antoni van Leeuwenhoek Cancer Hospital in Amsterdam, with every year a total body scan, echo, colonoscopy and brain MRI. Last summer, the doctors found a suspicion on the MRI in the prostate. For that, I got a biopsy and fortunately, it wasn't anything serious. Another issue on the MRI was a suspicion in my kidney, and after a local MRI and biopsy they found out it wasn't the kidney but a sarcoma on my vena cava. I had a serious surgery in December 2021 in the Antonie van Leeuwenhoek Hospital in Amsterdam. The sarcoma was removed successfully and on time. On May 30, I had a total body scan and they saw some new small fractures (3) and new leases in ribs, hipbones and legs caused by MM. Nevertheless, I'm making good progress with immunotherapy. The follow-up can be a second stem cell transplantation or maintenance. So I'm confident that everything will go well in the nearby future. Important to mention is that I had no maintenance after the first stem cell transplantation in 2017 because I wasn't elected in the clinical Daratumumab trial which was a pity. 
What Would you recommend to other patients who are considering this type of treatment?
Be informed and try to know as much as possible while well-informed patients can make a difference for themselves. In addition, search for a centre of excellence and experts for your disease. Last month was my birthday, and I turned 70. This is quite remarkable with 3 different cancers (melanoma, sarcoma, and Kahler).
Want to stay up to date about the Immune-Image project? Subscribe to our newsletter! займы онлайн безработным круглосуточно