Patient interview: Seamus Cotter
We interviewed Seamus Cotter from Ireland about his experiences with immunotherapy. Seamus has stage IV NSCLC lung cancer, was diagnosed in June 2016, and is now in remission. We asked him how he found out about immunotherapy, which treatment he received, and what his expectations of the treatment were.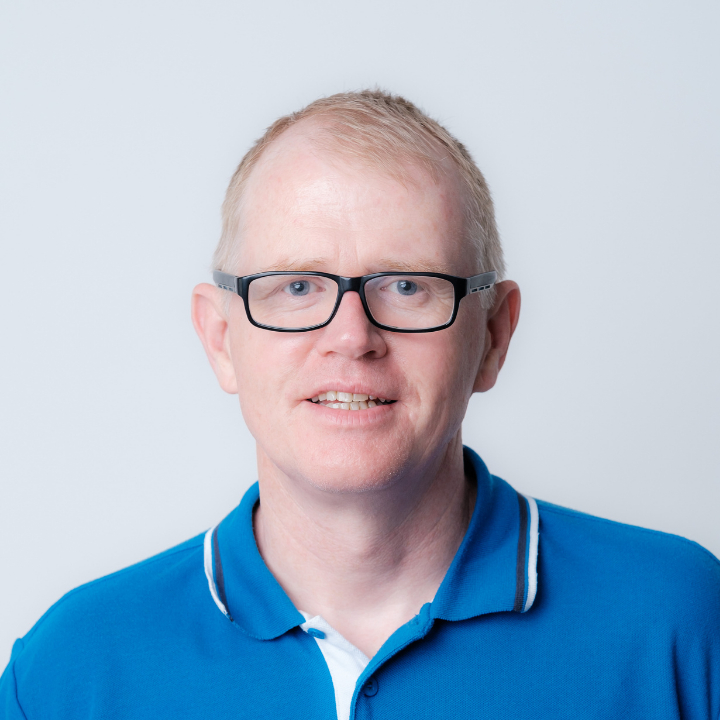 How did you learn about the immunotherapy?
My oncologist suggested that I may be suitable for an immunotherapy trial.
What type of immunotherapy treatment did you receive? Was it combined with other treatments?
I was treated on the Checkmate 227 trial and I received both Nivolumab and Ipilimumab.
Were you able to receive all relevant information about immunotherapies and was it easy for you to understand?
Most of the information about the trial was provided through the trial nurses in the hospital. I also used the internet to read more about what immunotherapy meant for me. The information from the hospital was really statements about immunotherapy while the information I read on the internet gave me a better overview of the treatment.
What were your expectations?
I was very hopeful as I had a terrible prognosis and needed something to improve that. If anything was going to do that,it was going to be the immunotherapy.
Have you experienced any side-effects?
Yes, firstly my thyroid went overactive for a period and then underactive. Secondly, I have Addison's disease, my adrenal gland stopped working. Both conditions require daily medication and as you may know Addison's disease can be very serious.
How do you feel today?
I can only say that I feel much better these days than I did before my diagnosis. As part of my effort to beat the illness I began going to the gym, and then after some time I began running. At the moment, when asked how I feel, I like to tell people that my biggest problem is that I find it difficult to keep my 5K run below 30min. 🙂
Would you recommend this type of treatment to other patients who are considering immunotherapy?
Absolutely, especially considering the advances that have been made in the last few years in terms of both genetic testing of tumors, and the targeted treatments.
Want to stay up to date about the Immune-Image project? Subscribe to our newsletter! займы онлайн безработным круглосуточно