Join the workshop 'Immuno-Imaging and Molecular Therapy' from 19th till 23th of april
From 19th until the 23rd of April the Medical Imaging Research Group of the Vrije Universiteit Brussel (VUB) in Belgium organizes a workshop, with support from the EU-funded Immune-Image consortium. The workshop 'Immuno-Imaging and Molecular Therapy' aims to bring together national and international experts with an interest in immunotheranostics. The lectures will be webcasted online and are free of charge. This year, the lectures will be complemented by presentations of researchers participating in the workshop. As of today, the registration for this 5-day workshop is open. In addition, researchers who would like to participate in the program can send in an abstract.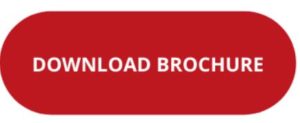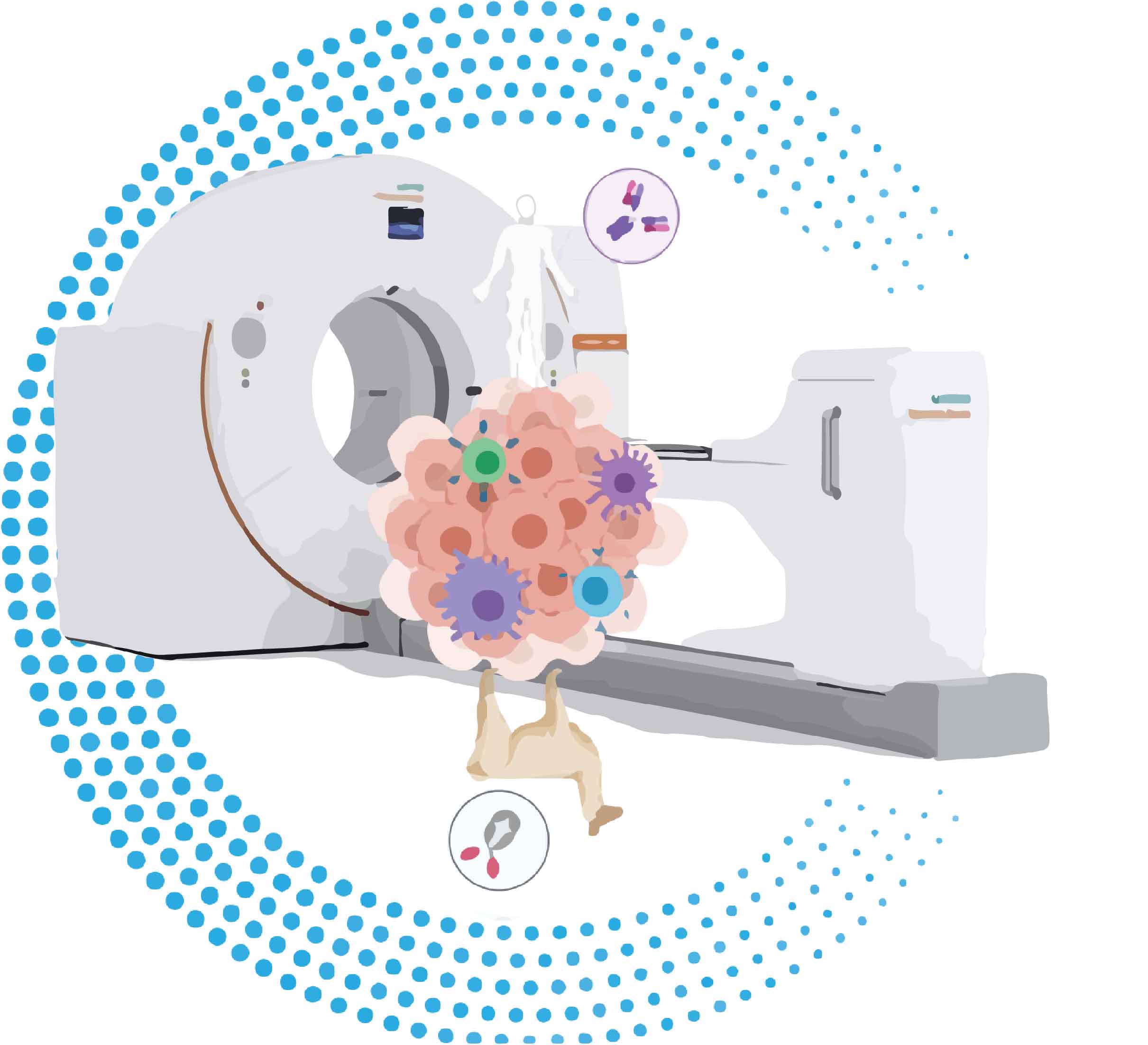 About the workshop
Due to their low immunogenicity, high affinity/specificity and flexibility towards biotechnological engineering, antibodies are interesting vehicles for molecular diagnosis, imaging and therapy. The online workshop 'Immuno-imaging and molecular therapy' aims to bring together national and international experts in the fields of antibody-engineering, clinical and preclinical nuclear imaging, tracer design, image acquisition and reconstruction, (radio)chemistry, targeted radionuclide therapy, optical and microscopic imaging, immunogenicity and intellectual property. Altogether, a full overview of the research topic 'immunotheranostics' will be provided. In particular, a special focus will be put on nanobodies as an example of engineered antibody vehicles for non-invasive imaging and targeted therapy.
Extra time slots for presentations of researchers who participate in the workshop
This year, the lectures will be complemented by presentations of researchers participating in the workshop. Everybody that performs independent research (Laboratory Technician, Research Associate, PhD student and Postdoctoral Fellow) is highly encouraged to submit an abstract in order to present their work. Ten time slots of 20 min per speaker will be foreseen during the workshop (10 min presentation and 10 min discussion).
Aim of the workshop
The workshop aims to create an atmosphere of good interaction, discussion and networking and aims to give young researchers a chance to enhance their presentation skills by presenting in front of a small audience. When you are registered for the workshop itself, you will receive an abstract template and a link to submit the abstract (not for MSc students). The deadline for abstract submission will be March 22nd, 2021 before 5 PM. Abstracts will be reviewed by a scientific panel of experts in the field of imaging and therapy. Results of the abstract review will be sent to the author within one week of submission.
For whom?
This online webcasted workshop is targeted towards anybody interested in the broad topic of 'immune-theranostics'. Basic knowledge of radiation, biotechnology, biochemistry, medicine and engineering is required. Master students in Biology, Biomedical Sciences, Biotechnology, (Bio)Chemistry, Medicine or Pharmacy, PhD students, technologists and postdoctoral fellows working or interested in this field of research are encouraged to participate. Participants can be from any nationality and can follow the webcast from anywhere in the world. Participation to the workshop is free of charge.
General information
This year's workshop will take place in the week of April 19 to April 23. Lectures will be webcasted online, and timing of these lectures can be found in the brochure. The time slots are for Central European Time. The language of communications (lectures, discussions) will be English.
A complete overview of the program of the workshop can be found in this brochure
Registration deadlines
The registration deadline for this year's workshop is April 12th 2021 and the deadline for abstract submission is March 22nd 2021. The workshop is entirely free to attend. Simply register and attend the lectures.
Would you like to register?
Are you interested in attending or participating in the workshop register here. When you would like to present your own research case an acceptance mail will be sent to you, together with an abstract template. You will also receive a link to submit the abstract and a link to an external Share subfolder of SharePoint.

Get in touch with us
Do you have a question, or would you like to receive additional information?  Please contact Yoline Lauwers by sending an email to Yoline.lauwers@vub.be or calling her on +32 (0)2 477 4991 долгосрочный микрозайм на карту с ежемесячным платежом